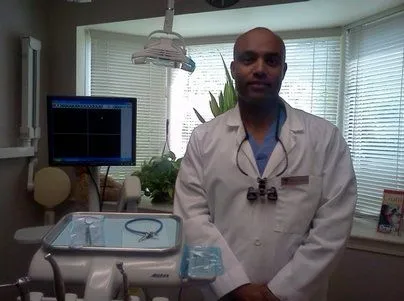 Dr. Earl R. Marrow III, D.M.D.
As a third generation dentist, Dr. Marrow enjoys adding to 80 years combined dental experience. A graduate of Boston University School of Dental Medicine, Dr. Marrow completed his residency at Boston Medical Center. Following his residency, he returned to BU as a professor in Prosthetics.
Dr. Marrow has been practicing in the same Braintree office for over 20 years. He especially enjoys treating patients that have been with him from the beginning. His main goal is putting patients at ease, and prides himself on pain free dentistry.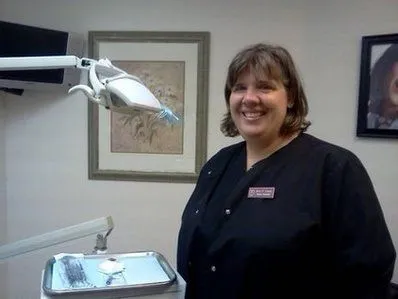 Amy T. Casey, R.D.H
As a registered Dental Hygienist, Amy is the one to see for a bright, shining smile!
She graduated from Forsyth School of Dental Hygiene and has been in the field for over 25 years. She has been a vital part of our office for over 8 years, and also enjoys going to area schools to educate kids on proper oral hygiene.